Community Impact Spring Team Updates
The Spring 2023 Community Impact fellows have had a successful semester of reporting and exploring news across diverse Austin communities. The fellows analyzed Community Impact's coverage of the last few months in certain markets and identified areas where they could improve on the coverage of the market and sources they used in the stories. Fellows then pitched their own stories and worked with Community Impact on sourcing and fleshing out ideas to work for online and in print. Read about their experiences and visit their work below.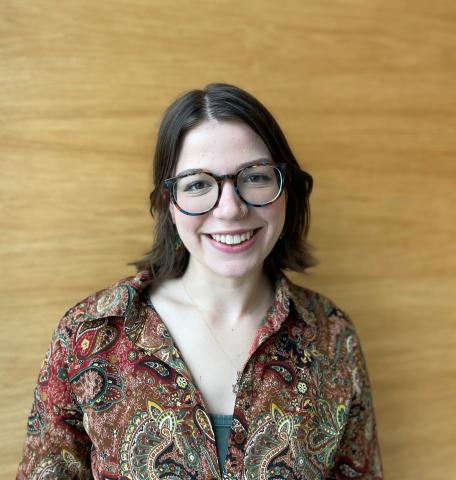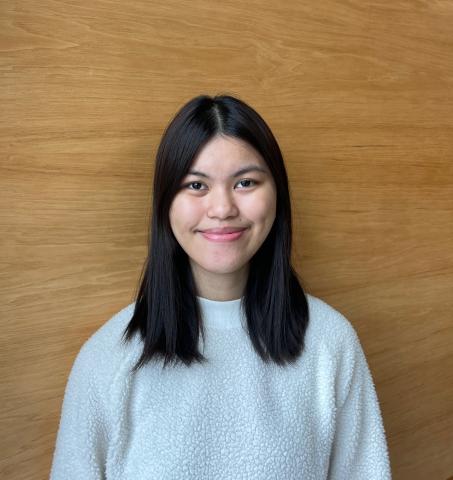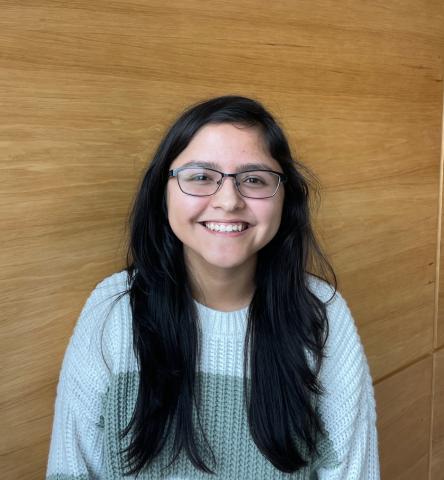 Sarah Brager
Sarah learned how to troubleshoot issues while reporting stories and how to adapt to sourcing issues. She enjoyed touring Community Impact's printing facility and seeing the other side of production, and she is grateful for getting to speak to unique, interesting people from all around Austin.
"This experience taught me to be more conscious of what types of stories are being told in the news and think about whose voices might be missing from coverage, which is essential for being a good journalist."
Angela Lim
Angela shared her gratitude for having the opportunity to experience how a newsroom operates and learning to improve the coverage of marginalized communities. She enjoyed covering topics beyond the UT community and developing the flexibility of writing for a different publication.
"This fellowship definitely helped me with self-discipline since I had to set my own deadlines, compile data and think of how to present it clearly."
Lucero Ponce
Lucero shared that her time at Community Impact has allowed her to write about topics that mean a lot to her, especially stories about Latinos. She's grateful for the opportunity to speak with sources she wouldn't have met otherwise and grow as a journalist.
" The coolest thing I've done so far is interviewing a mother and daughter and learned about how a local non-profit helped them prepare for college. It was a beautiful experience to learn about their story and get to share that with others."