School of Journalism Announces Dallas Morning News Fellowship Recipients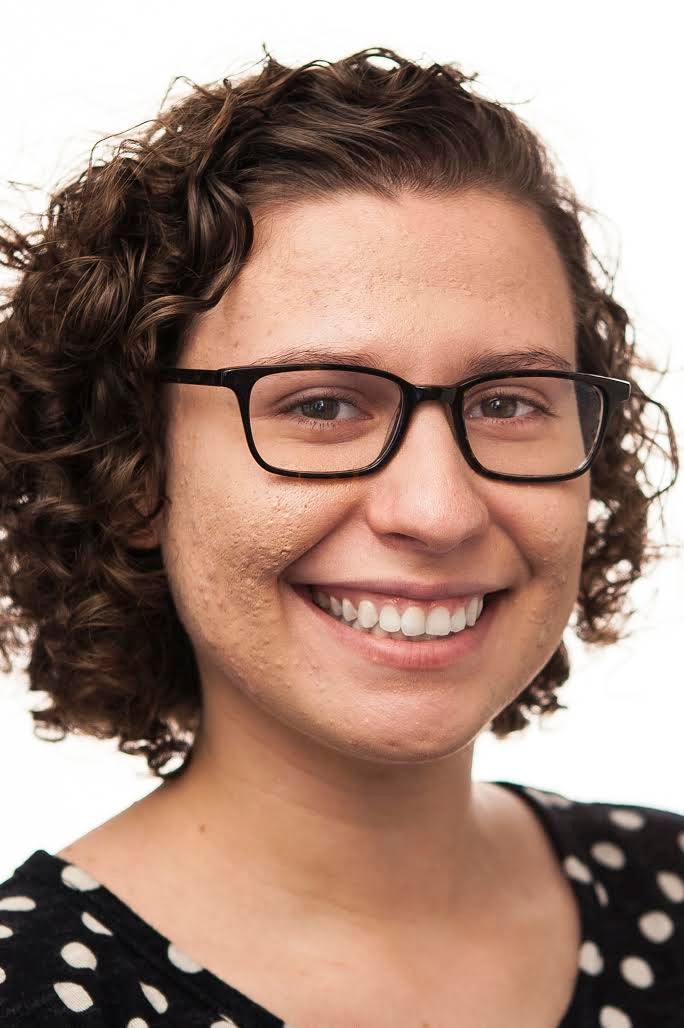 Journalism seniors Christine Ayala and Bobby Blanchard will take on fulltime fellowship positions following their May graduation as part of a partnership program between the Dallas Morning News and the University of Texas.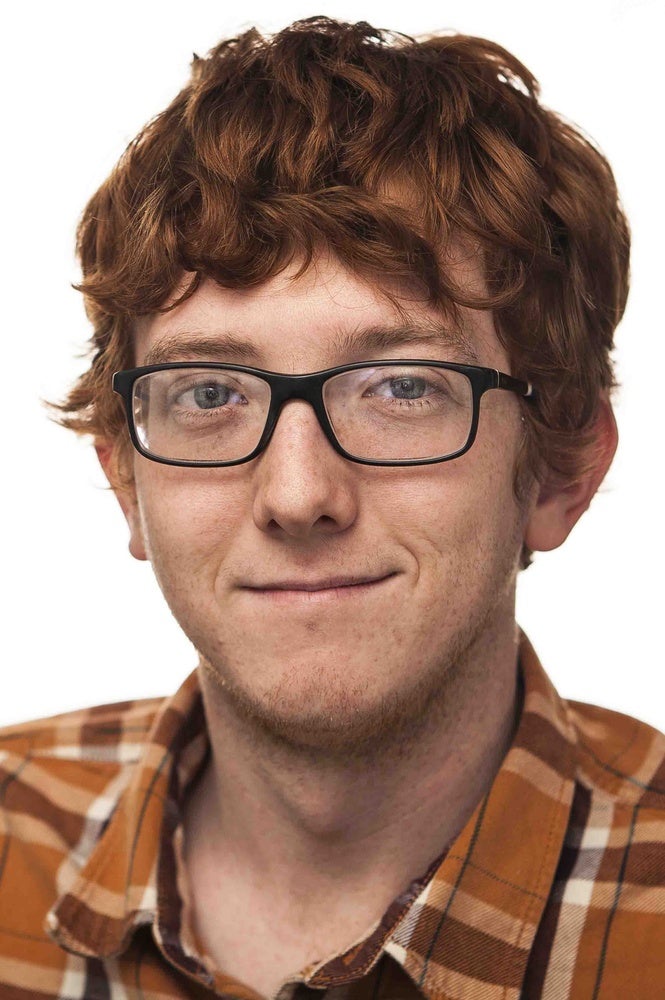 The fellowship is the lastest of many cooperative efforts between the Dallas Morning News and the School of Journalism. Last year, the Dallas Morning News partnered with the School of Journalim to begin working with students involved in the capstone course, Reporting Texas, which produced over half a dozen stories from UT students.
The fellowship program offers positions in Austin and the Washington D.C. area. Ayala and Blanchard both spoke about their excitement to be involved in such a valuable opportunity.
"Getting to stay in Austin is an incredible opportunity and a dream come true, " said Blanchard about the chance take on a fellowship position in Austin. "I've reported on news in Austin since I was a freshman, and I am really looking forward to being able to hit the ground running with the Dallas Morning News. I know I have a lot to offer the Dallas Morning News here in Austin, but I also know I'm going to learn even more."
Continued learning is one of the key components of partnerships like the one the School of Journalism is fostering with large media outets such as the Dallas Morning News. With a chance to earn experience on a national level, students who take on these fellowships will have a head start in securing journalism jobs after graduating.
"Partnerships like this one are valuable because they encourage students to go after the big, respected publications and jump start their career," said Ayala, who is taking on a fellowship at the Dallas Morning News' D.C. bureau. "One of the most important factors I've seen in the internship and fellowship process is name recognition. If a publication knows the reputation of a news outlet you worked at previously, by their name alone, they get a sense you are the real deal. You've been vetted before."
In fact, the process of vetting applicants for the fellowship positions strongly considers past experiences working at college media, local media outlets and national recognition for past work. Ayala, who interned for the Dallas Morning News in high school, said that she is confident that the experience will be very different now that she has developed strong reporting skills.
"During that internship, there was a focus on building up reporting chops. This time, the expectation is that you're ready to go from day one."
While there are many benefits to those who take on these fellowships, the news organization itself is able to benefit from the fresh perspectives and multimedia skills that students like Blanchard and Ayala can offer.
"As young journalists, I think we offer energy and a willingness to try anything. We're adaptable, quick to learn and products of the internet age. We're great at multitasking and we can play in both the print and digital worlds."
The School of Journalism encourages its students to gain as much experience as possible working for a variety of news outlets. The chance to work at a noteworthy publication such as the Dallas Morning News allows these students to advace their careers before they ever leave the college.
"Even though they are hiring students right out of college for these positions, they expect the fellow to join the team as a professional, just like anyone else. There is this opportunity to have a front row seat to the action, that a lot of other reporters my age have to wait years to experience."
by:
School of Journalism
The University of Texas