From the Texan Basement to the Pulitzer: How a UT Graduate Found Her Calling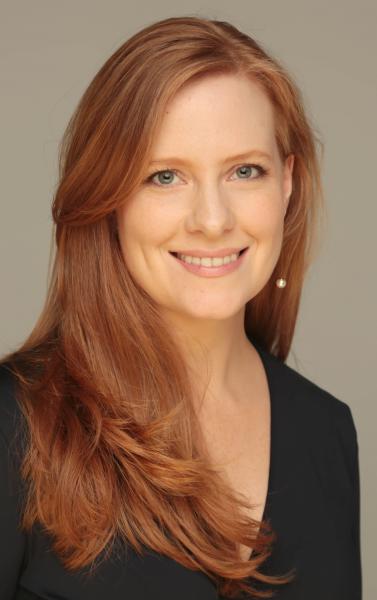 Pulitzer Prize-winning journalist Lisa Falkenberg will speak at UT as a part of the School of Journalism's Mary Alice Davis lecture series. The event, titled "From the Texan Basement to the Pulitzer: How a UT Grad Chased the Story and Found a Calling" will be held in the Belo Center for New Media, second floor auditorium on Nov. 4 at 5 p.m.
Lisa Falkenberg graduated from the University of Texas at Austin in 2000 and joined The Associated Press' Dallas bureau in 2001 and the Houston Chronicle in 2005.
While studying journalism at UT, she wrote for The Daily Texan and covered the Texas Legislature for two news bureaus. A sixth-generation Texan, Falkenberg is the daughter of a truck driver and a homemaker, raised in Seguin. She has two daughters, ages five and three.
Since 2007, Falkenberg has been a Houston Chronicle metro columnist, where she writes twice weekly on topics including criminal justice, education and politics.  Her columns have earned top honors from the American Society of News Editors and the Texas Associated Press Managing Editors. She was awarded the Pulitzer Prize in Commentary for the Houston Chronicle in 2015.
The Mary Alice Davis Distinguished Lectureship was established in 2005, by the family of Davis, a UT journalism grad It aims to "bring notable journalists to campus to discuss the role of journalism in society." More information about the lecture program can be found here.
The lecture is free and open to the public.
by:
School of Journalism
The University of Texas