Tiana Woodard has traded Texas heat for New England snow | Alumni Q&A — Getting Real About the First Year of Post Grad
"I wake up every day and have the privilege and luck to enjoy what I do for a living. Not everyone can say that."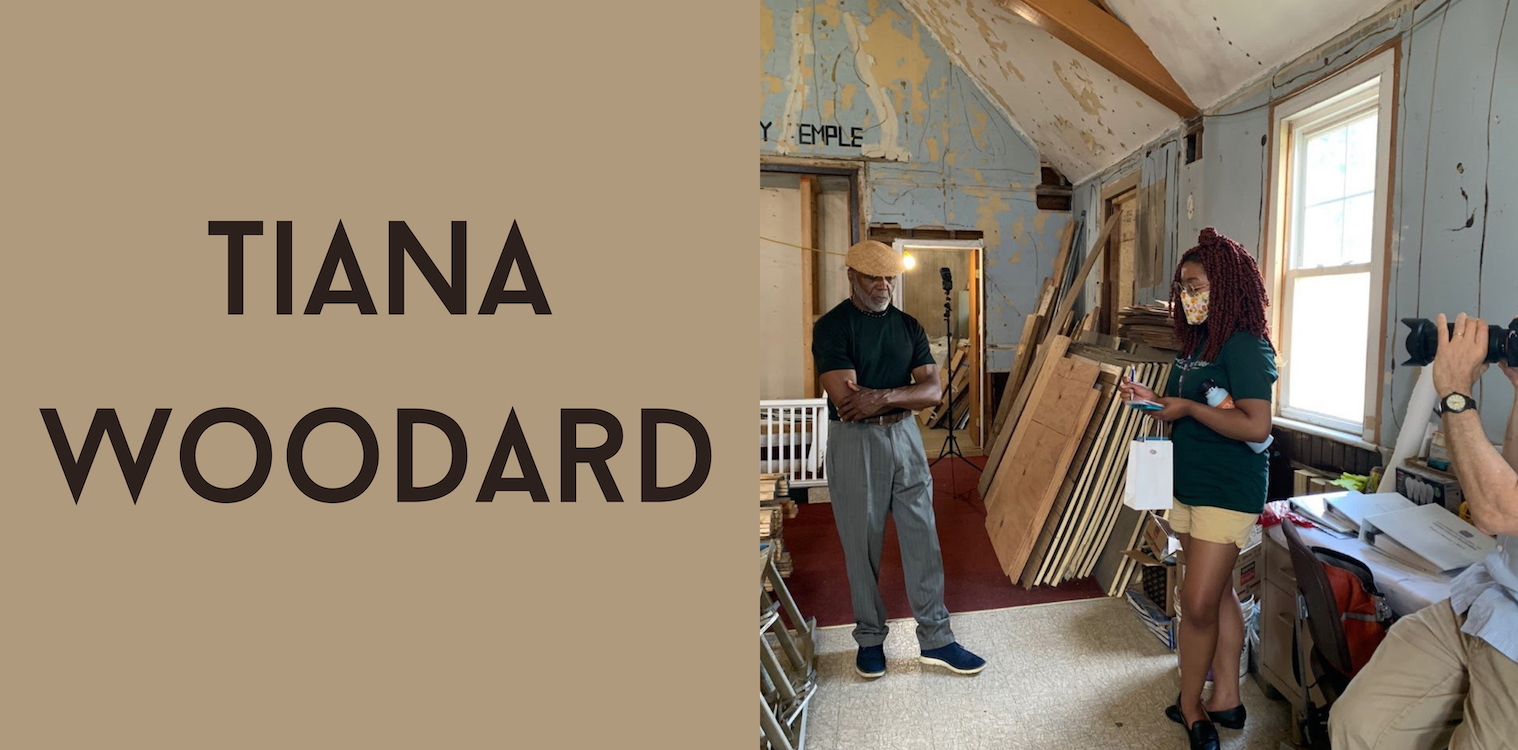 While at UT, Tiana Woodard demonstrated just how multifaceted she is. 
She graduated with degrees in Journalism and English in May 2021. She wrote and edited music articles for Afterglow ATX. She co-founded the Diversity and Inclusion Board at The Daily Texan. She was a Texas Orange Jacket.
And Woodard's co-founding of BlackPrintATX , as well as memberships in organizations like the Onyx Honor Society and UT's chapter of the National Association of Black Journalists, showed just how much she cares about her community.
Now, she reports on Black communities for The Boston Globe as a Report for America corps member.
"The classes I took in the J School helped me secure internships, and those internships, in turn, helped me secure my first job," Woodard said. "If I never majored in journalism, I'm not sure if I would be where I am now."
Woodard told the School of Journalism and Media about her first year off the Forty Acres.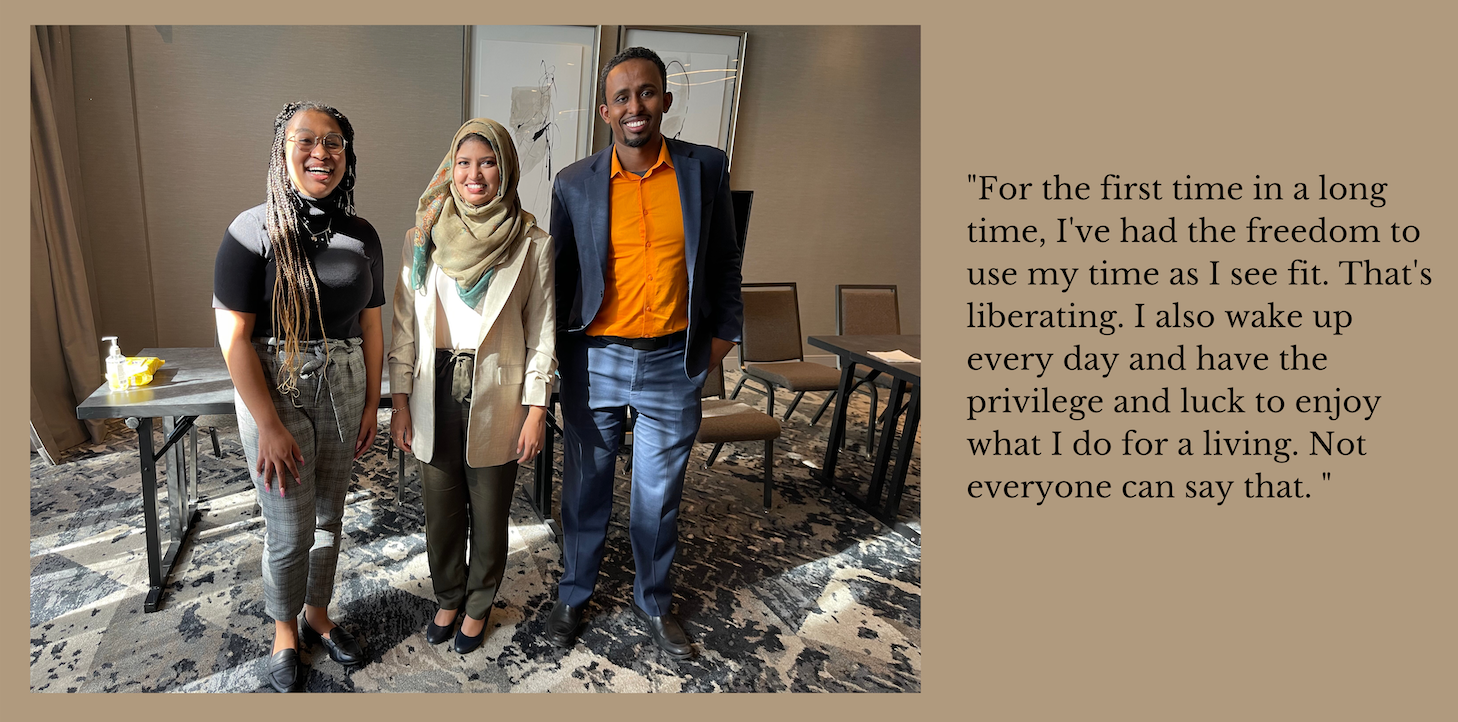 When did you start your post grad job search and what was that experience like?
I started applying for internships during the fall semester of my senior year, and for jobs during my final semester of college. It was a period of constant impostor syndrome and fear for my future since I got many rejections before finally hearing yes. Once I secured the job, I felt so much lighter.
What were the best parts about your first year post grad?
Other than my job responsibilities, I finally had the complete agency to decide what my energy went into. For the first time in a long time, I've had the freedom to use my time as I see fit. That's liberating. I also wake up every day and have the privilege and luck to enjoy what I do for a living. Not everyone can say that. 
What were the most challenging parts about your first year post grad?
Maintaining old friendships and building new friendships. In school, you could pour into your academic obligations and extracurricular activities, and platonic relationships would form as a result. And because you're spending so much time with the same people, it's easy to nurture these relationships. Now that I've moved to another state and started a job with no college connections, I have to devote separate time to making new friends and keeping the ones that were so easy to have in college.
Oh, and the snow. There's so, so much snow up here. 
What advice would you give to recent graduates and current students as they look toward life after UT?
Your work life is important, but your personal life is what's crucial. Don't let your work consume you, or you'll burn out fast.