Leadership
David Ryfe
---
Kevin Robbins
Associate Director, School of Journalism and Media
Professor of Practice
---
Mary Bock
---
Kate West
Graduate Advisor for MA Professional Track
Assistant Professor of Instruction
Email: katewest@utexas.edu
Phone: 512-751-9685
---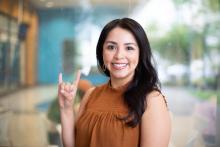 Luisa Cantu
Senior Academic Program Coordinator
Luisa Cantu is a proud, first-generation college graduate and an alumna of The University of Texas at Austin, Moody College of Communication. In 2017, she received her master's degree in Higher Education Counseling at UT-Austin.  In her role at the School of Journalism and Media, she supports graduate students from admissions through graduation. Hook 'Em!
512-471-5933 | Luisa.cantu@austin.utexas.edu | DMC 3.340E
---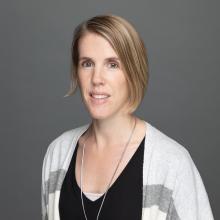 Liesbeth Demaer
Assistant Director of Administration
Liesbeth Demaer provides administrative oversight to the School, including instructional budget, course scheduling, faculty affairs, human resources management, scholarship planning and overall staying in compliance with university systems. In a previous life, she danced at trained at the Merce Cunningham Dance Studio in New York.
 
512-471-9815 | liesbeth@austin.utexas.edu | DMC 3.340B
---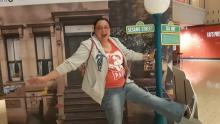 Alice Rentz
Administrative Associate
Alice Rentz is the Receptionist in the front office of the School of Journalism and Media. She came to Moody from the Strauss Center for International Security and Law, and before that was a Faculty Assistant at the LBJ School of Public Affairs. She has BAs in Government and Religious Studies from The University of Texas at Austin. 
512-471-1845 | arentz@austin.utexas.edu | DMC 3.338
---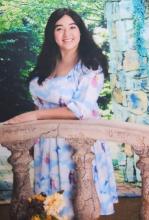 Melody Villarreal
Administrative Program Coordinator
Melody Villarreal is an event lead for Journalism and Media, along with building/leading program initiatives and summer camps, website and social media maintence, and contact person to promote journalism events on all channels of communication. For the past 10 years, she has traveled all around Texas to present events that she has planned and hosted at different conventions. 
512-232-1866 | melody.villarreal@austin.utexas.edu | DMC 3.340D
---