Jori Epstein pursues stories still yet untold | Alumni Q&A - Where Are They Now?
"It's crucial to zig while other reporters zag and relentlessly pursue story lenses not yet explored."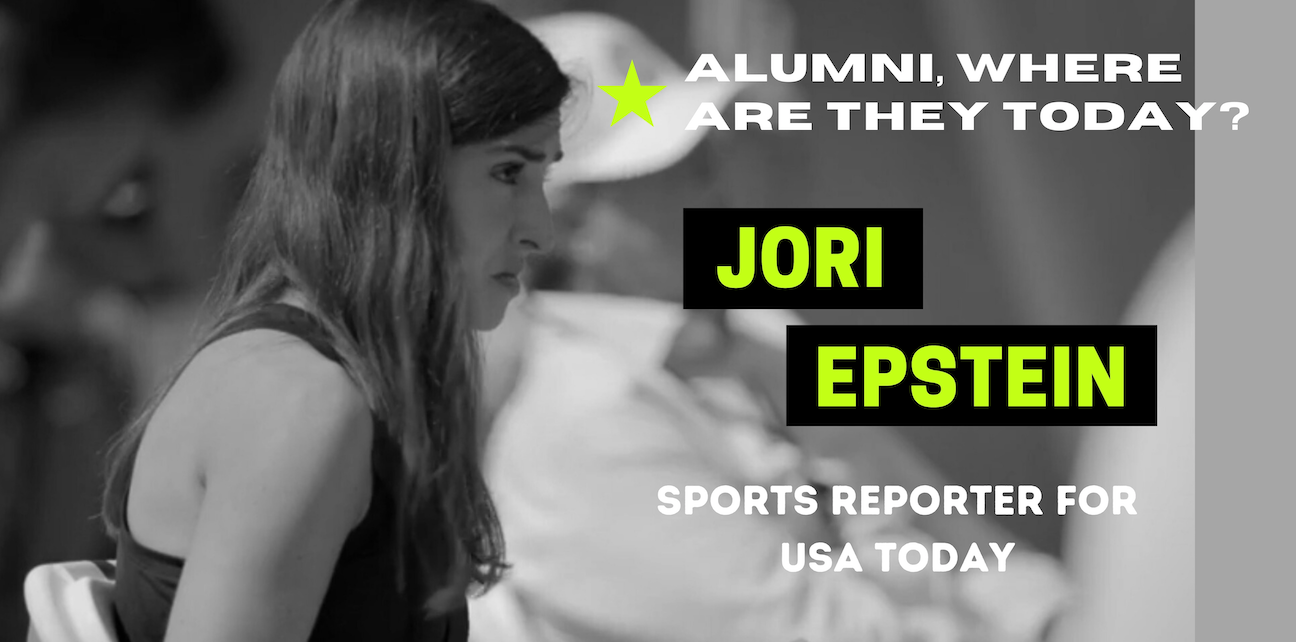 Jori Epstein knew early on that she loved writing. Her passion for storytelling only grew stronger as she got older and she turned that love into her career.
"The ability to communicate clearly and thoughtfully will always be marketable," Epstein said. 
Epstein is a sports reporter for USA TODAY and reports features, investigations, and news – primarily on the Dallas Cowboys and NFL. Previously, Jori worked for The Dallas Morning News and Sports Illustrated. She graduated from the University of Texas at Austin in 2016 majoring in journalism and Plan II Honors. In March 2021, Jori published her first book: The Upstander, a memoir of Holocaust survivor Max Glauben and his mission to dismantle hate.
When she's not running after a story, you can find her running for fun and learning about Jewish traditions.
Jori Epstein Q&A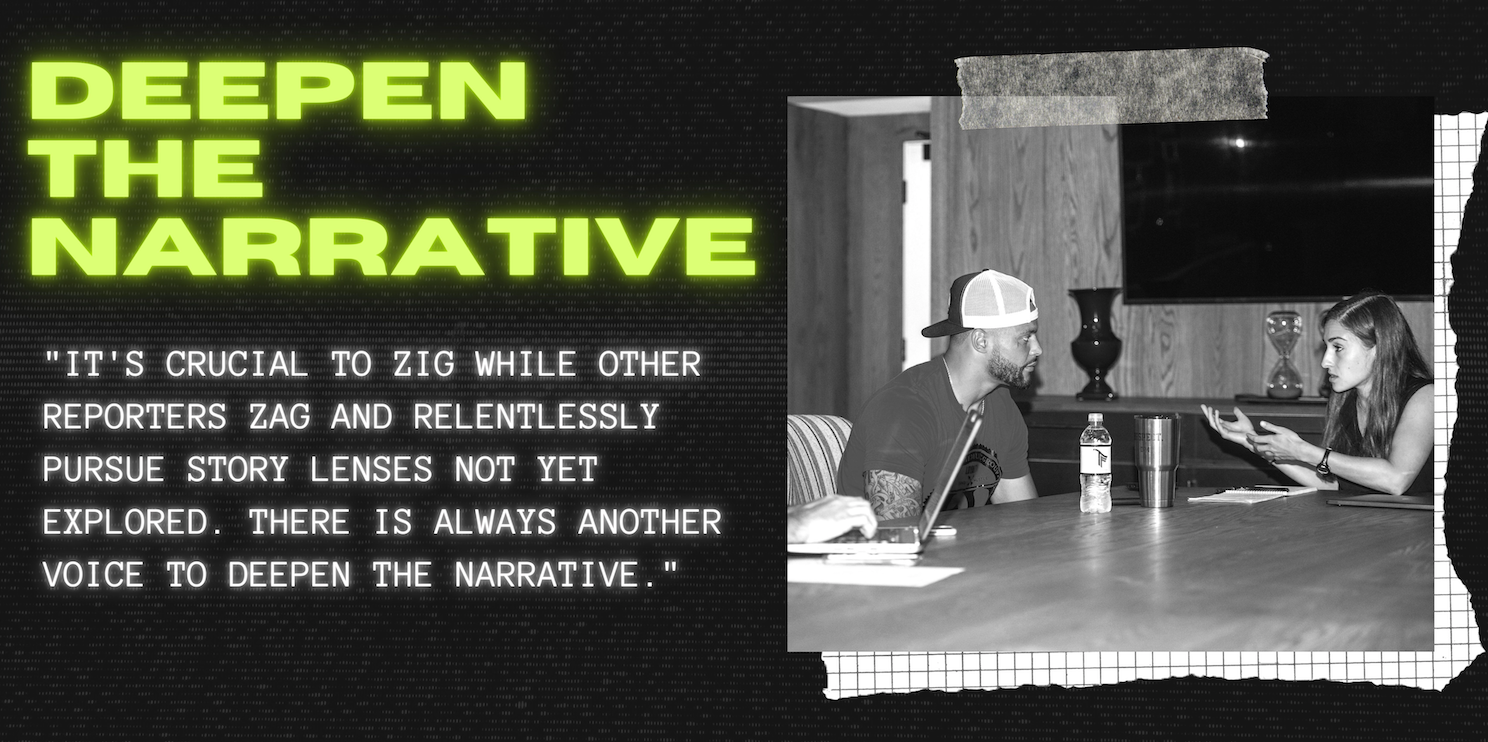 What did you learn at the University of Texas at Austin Journalism School that helped you get to where you are today? My JSchool classes taught me the nuts and bolts of delving deep on a topic. Robert Quigley's social media class was invaluable to the modern media landscape, while Kevin Robbins' assignments fostered key networking connections that continue to further my career. Kevin and former JSchool director Glenn Frankel have been invaluable resources as I navigate the book writing landscape. I highly recommend fostering relationships with your professors – they're eminently qualified to help and delightfully eager to do so.
Can you describe a typical day in your professional life? If such a thing as a typical day in news existed, I'd describe it. It doesn't. I plan my schedule each night before bed. By the time I wake up, it's been toppled. Reporting for USA TODAY means chasing storylines, building relationships with sources, accounting for breaking news and developing new angles for features. During the season, I'm at Cowboys headquarters four days a week to interview coaches and players in addition to practice. On Sundays, I'm typically reporting a game from the stadium. A 'typical' gameday: Arrive three hours before kickoff to scout warmups, injuries and sourcing opportunities. Live tweet the game, taking notes because my first article is due by the game's end. Then we interview players and coaches, transcribe and write 2-3 more stories. I'm also responsible for video content. In the offseason, I have more flexibility to flesh out enterprise and investigative pieces. Last year, I investigated an abusive coaching culture at Texas Tech; this spring, I delved into the rapidly evolving landscape for women in NFL scouting.
What is the greatest challenge you have encountered in the field and what has it taught you? Journalism is a volatile, competitive market. The Cowboys stories I want to tell are often also of interest to my competition. It's crucial to zig while other reporters zag and relentlessly pursue story lenses not yet explored. There is always another voice to deepen the narrative.
What advice would you give to current journalism students? Get experience. I worked seven semesters for The Daily Texan, concluding as sports editor Fall 2015. I also interned during college, spending my spring semester working for Sports Illustrated in New York and that summer at the Philadelphia Daily News through the Dow Jones News Fund program. The exposure, challenges and opportunities were invaluable. Your grades and classes matter—I happen to love school—but today's journalism hiring managers place heavy emphasis on work experience. The more you show them you've grinded to get experience, the more seriously they'll take your application.
Bucket list item: Conducting an interview while on a run with a source. That will be a glorious day.