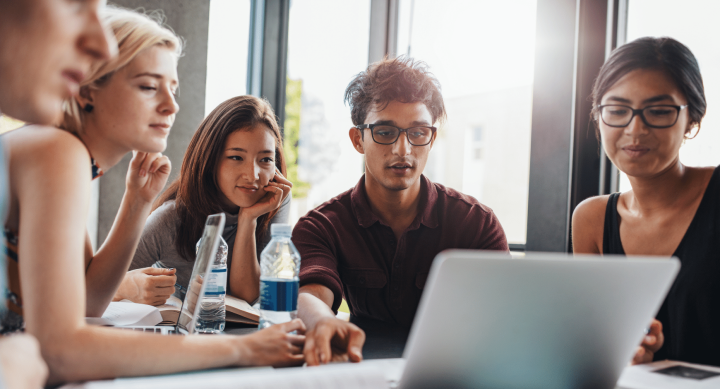 Fall 2023 deadline: 
December 1, 2022.
*Applications are now CLOSED.
*The GRE requirement is currently WAIVED for Fall 2023 admission.
This program is geared toward students who are coming to Journalism from another field of study or for additional professional experience. This degree requires 30 hours of coursework and a professional internship. Some of the internships past students completed included work with The Texas Tribune, The Texas Observer, Sports Illustrated, Texas Monthly, Spectrum News, McGregor Mirror, The Austin Chronicle, The Briscoe Center, The Horn FM, The Austin Monitor and AARP.com, among others. The coursework includes ample experiential opportunity to report and produce stories with intense-yet-supportive editing, with an emphasis on applying accountability journalism principles regardless of beat or interest. The program is designed as a full-time experience during the two long semesters, followed by a summer internship at a professional media outlet.