Student teams showcase their apps 
On May 4, 2019, student teams from our apps capstone class presented the apps they worked on all semester. 
Throughout the semester, these student teams had free rein to build any app they desired. (And yes, that means we even let them build an app centered around beer.) With their teams, they underwent marketing and coding processes to present their final products to a panel of judges and an audience of journalism students.
To give you a picture of what Demo Day was like, here are some photographs from the event.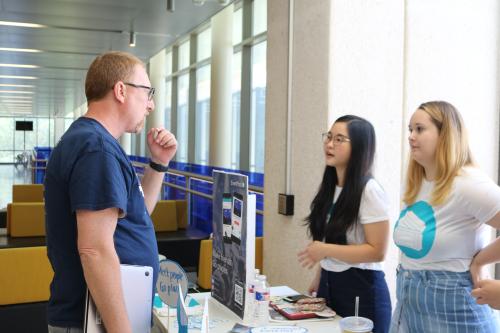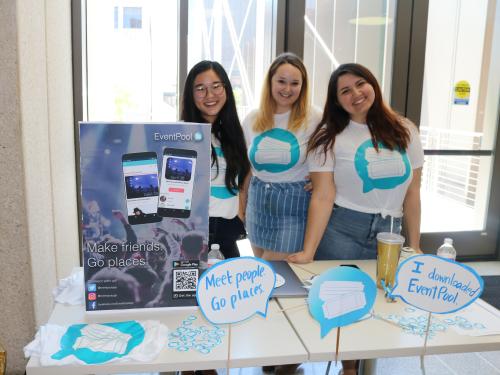 All semester long, our student teams have been collaborating and building apps...which is no easy feat. It takes teamwork, marketing and coding. To learn more about what it takes to build an app, check out the blog post written by our EventPool app team.