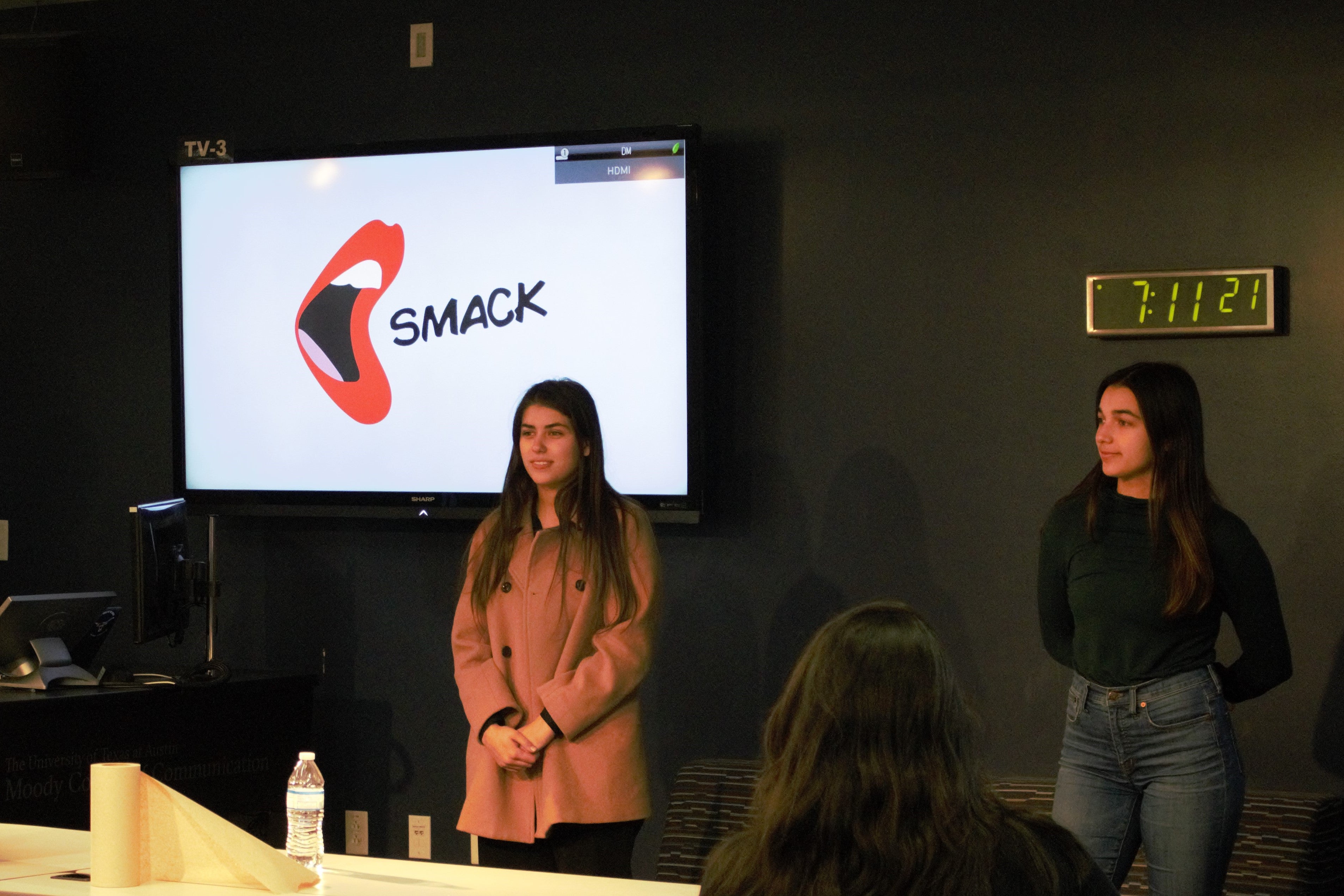 On Wednesday, Dec. 5, students in our capstone class presented the projects they had been working on all semester.
The student teams came up with a podcast to help the young and confused, a bot to give people the high school sports stats they crave, and many more. One team even created a project based off of the common love for dogs. 
To see more from demo day, we have content from all your favorite social media platforms. Our stories and posts are linked below, so be sure to check it out. 
See the products our students developed
This podcast on extreme lifestyles has three episodes. Listen to learn more about life beyond veganism, drug addiction and social media.
Find all the dog parks in Austin and all the dog pictures you could ever need with this website, interactive map and Instagram account.
Stay up-to-date on your favorite teams from the DFW area with this FaceBook messenger bot.
This podcast has three episodes, and it discusses anything from dating to finances.
Running for office just got easier with this resource website.
The Sorority Diaries
This podcast uncovers what sorority life is like at The University of Texas at Austin.
NewSMACK
This app turns news literacy into a game where you can earn points and beat your friends.
Watch demo day via social media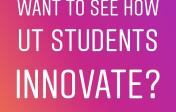 Click through a series of pictures and videos to experience demo day the story way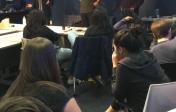 Learn about demo day by scrolling through your feed on Instagram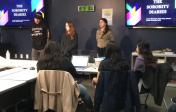 See our Twitter moment to get tweets specific to demo day