Fall 2023 Community Impact Fellowship
The University of Texas at Austin and Community Impact have teamed up to generate journalism coverage of diverse communities and topics. Two UT students were chosen to work with the Pflugerville-based newspaper and will be working under the supervision of Managing Editor Amy Denney and Professor Christian McDonald to gain professional experience. Students will learn journalism skills such as meeting deadlines for print and digital production, tracking down sources, and pitching stories that appeal to local audiences.
Alyssa Ramos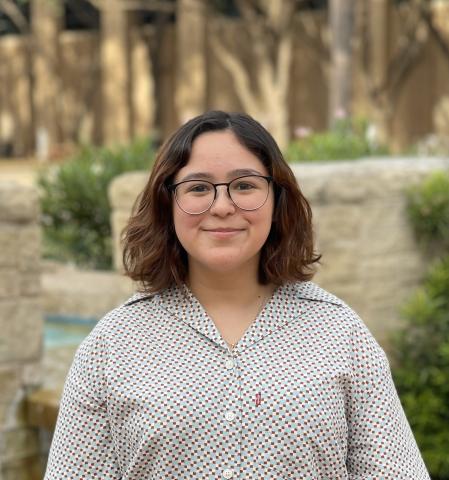 Alyssa Ramos is a journalism junior from Laredo, Texas. When she isn't working to amplify underrepresented communities' voices and expand diverse coverage, she enjoys reading books and drinking coffee. She is most excited to meet people in different communities and get to share their stories through the fellowship.
Maria Probert Hermosillo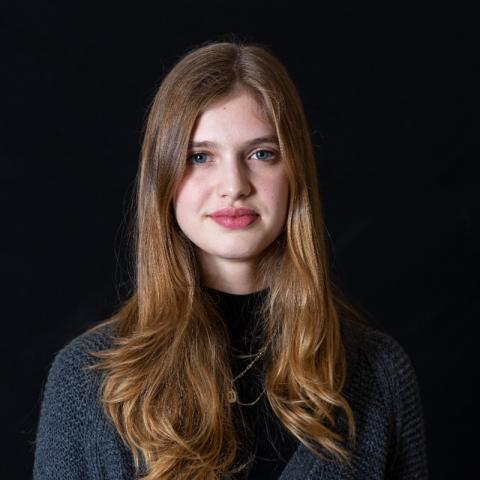 Maria Probert Hermosillo is a journalism and economics junior from Monterrey, Mexico. Maria's favorite thing about Austin is Lady Bird Lake and the barbeque. She enjoys watercolor painting, barre pilates and long walks in her free time. She is most excited to meet new people and explore more of Austin during her time as a fellow.