A blog about the Innovation Endowment's 2019 podcasting endeavors
This year, after we decided on our new and returning projects, we realized there was a common factor: podcasting. Between our lecture series, our new audio team and our podcast festival, we keep podcasting as our center. While we did not necessarily plan for this to happen, we are excited it did, and we can't wait to see what else results from it. 
To stay tuned about all of our podcasting endeavors this year, you can read our "Year of the Podcast" blog posts, follow us @innovationut and attend our events!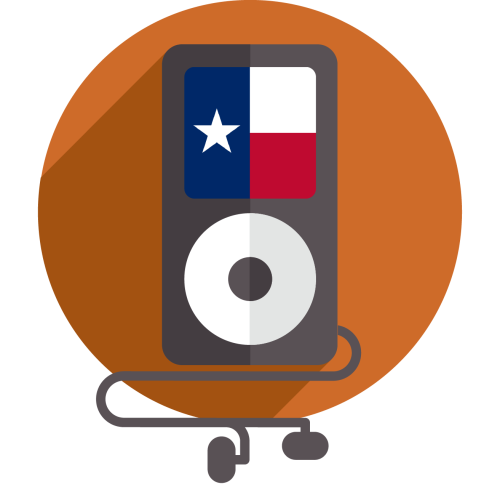 What it takes to tell a long-form story
Creating a compelling podcast takes time, effort and dedication
June 29, 2019
Admiral William McRaven, the former chancellor of the University of Texas System, has written "Sea Stories: My Life in Special Operations," the top-selling nonfiction book on Amazon. It's no surprise that it's popular; McRaven has a lot to write about, including how he led the operations that ended in the capture of Saddam Hussein and the death of Osama bin Laden. 
McRaven's recounting of military triumphs and life lessons would take just over 10 hours to listen to in its audiobook format. 
I think about that a lot as I guide students and recent graduates to build long-form narrative podcasts. It takes almost nine hours to listen to the first season of "Serial," the nonfiction podcast by journalist Sarah Koenig. Although a lot of podcasts are lightly edited conversations, "Serial" is more like a well-researched work of nonfiction. Despite there being an estimated 750,000 podcasts in existence, there are only a handful that follow this long, journalistic format. 
I love this style of podcast, and despite it being difficult to produce, we have the time and energy in the Journalism School to create these stories. In January, I hired two students to make this happen: Haley Butler and Tinu Thomas, two seniors who had audio production backgrounds as part of their educational experience.
Haley and Tinu helped create The Drag, an audio production house within the Journalism School, and they started working on a true-crime podcast about a murder near campus. It's the first long-form podcast that we're building, but it won't be our last. 
After a few weeks of digging into the crime, Tinu and Haley realized how much work they had in front of them.
---
Our podcasting team's road trip to a West Texas prison
April 6, 2019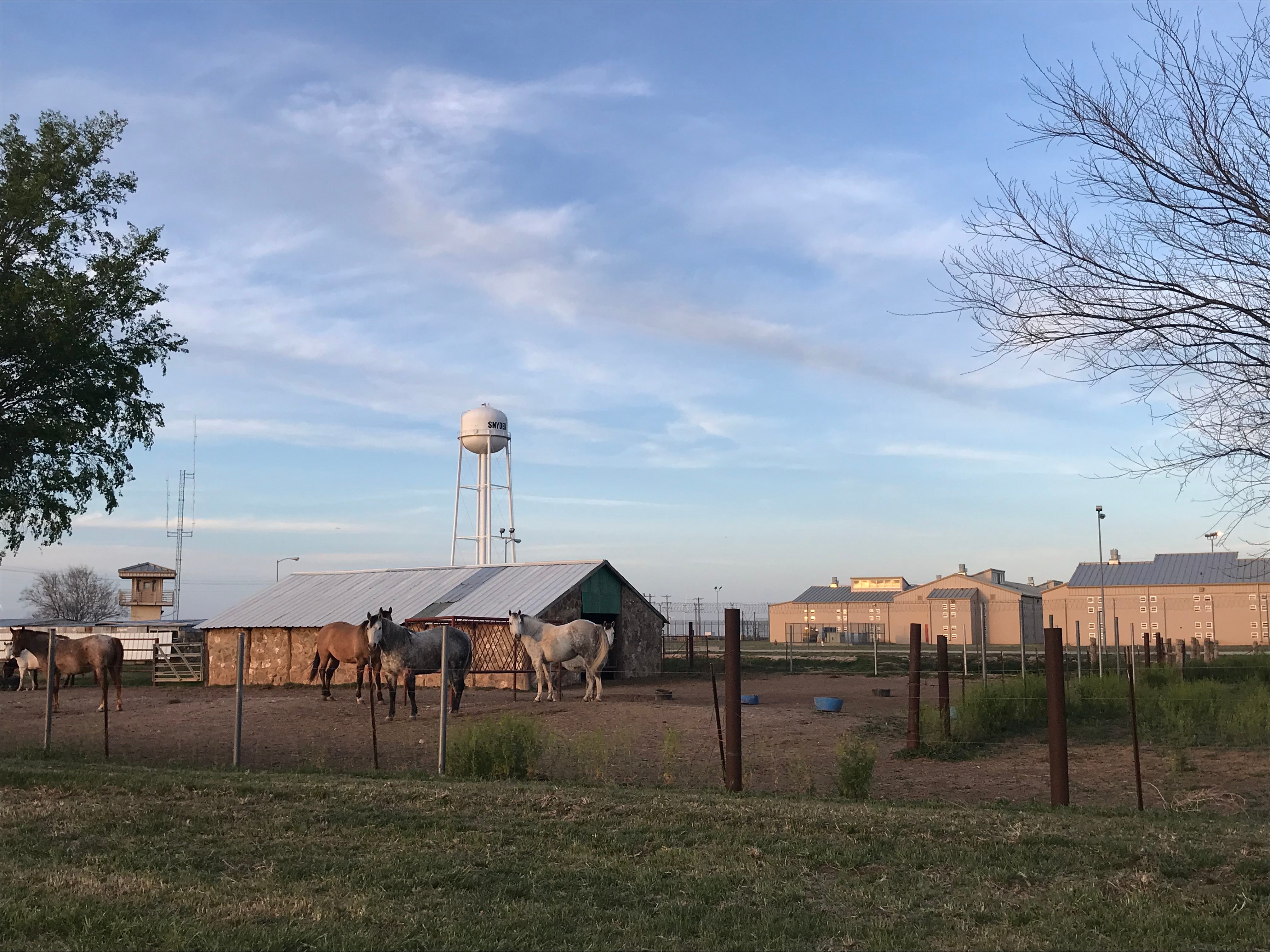 ---
Tiny Texas Podcast Festival 2.0
Your favorite podcast festival is back for round two.
By Sabrina LeBoeuf & Kelsey Whipple
Mar. 27, 2019
Welcome back, podcast fans! 
The Tiny Texas Podcast Festival is returning for its second year from on April 28 from 10 a.m. to 5 p.m.at the University of Texas' Belo Center for New Media. The event is free, and all audio devotees are welcome, whether you have your own podcast or just subscribe to a few. Coffee and snacks will be served alongside podcasting lessons and recommendations from Texas audio experts.
---
Three takeaways from Jessica Stahl's innovation lecture
An audio story on an audio lecture
By Haley Butler
Feb. 27, 2019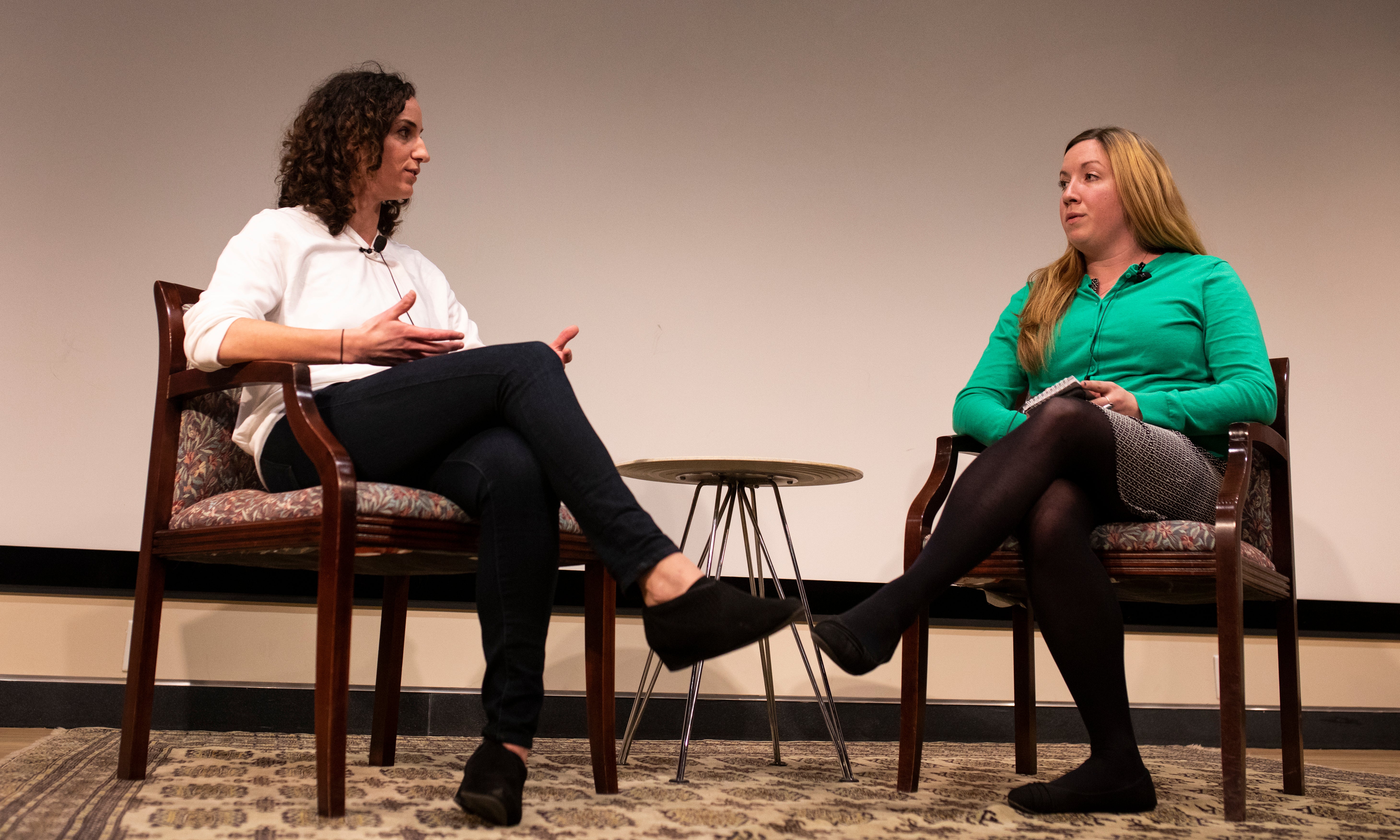 ---
The First Innovation Lecture Series
Discussing audio storytelling with Jessica Stahl
By Sabrina LeBoeuf
Feb. 11, 2019
On Feb. 19, we will kick off our first-ever lecture series with Jessica Stahl, the director of audio at The Washington Post.
"I'm thrilled to have been asked to be part of this series. My whole career in journalism has been around innovation and defining what that means for me and for my teams," Stahl said. "I'm really looking forward to having the chance to share some of what I've learned with the UT community and to hear about their vision of the future of journalism."
---
The story of how we took a trip to meet the best podcasters in the business.
By Kelsey Whipple
Feb. 4, 2019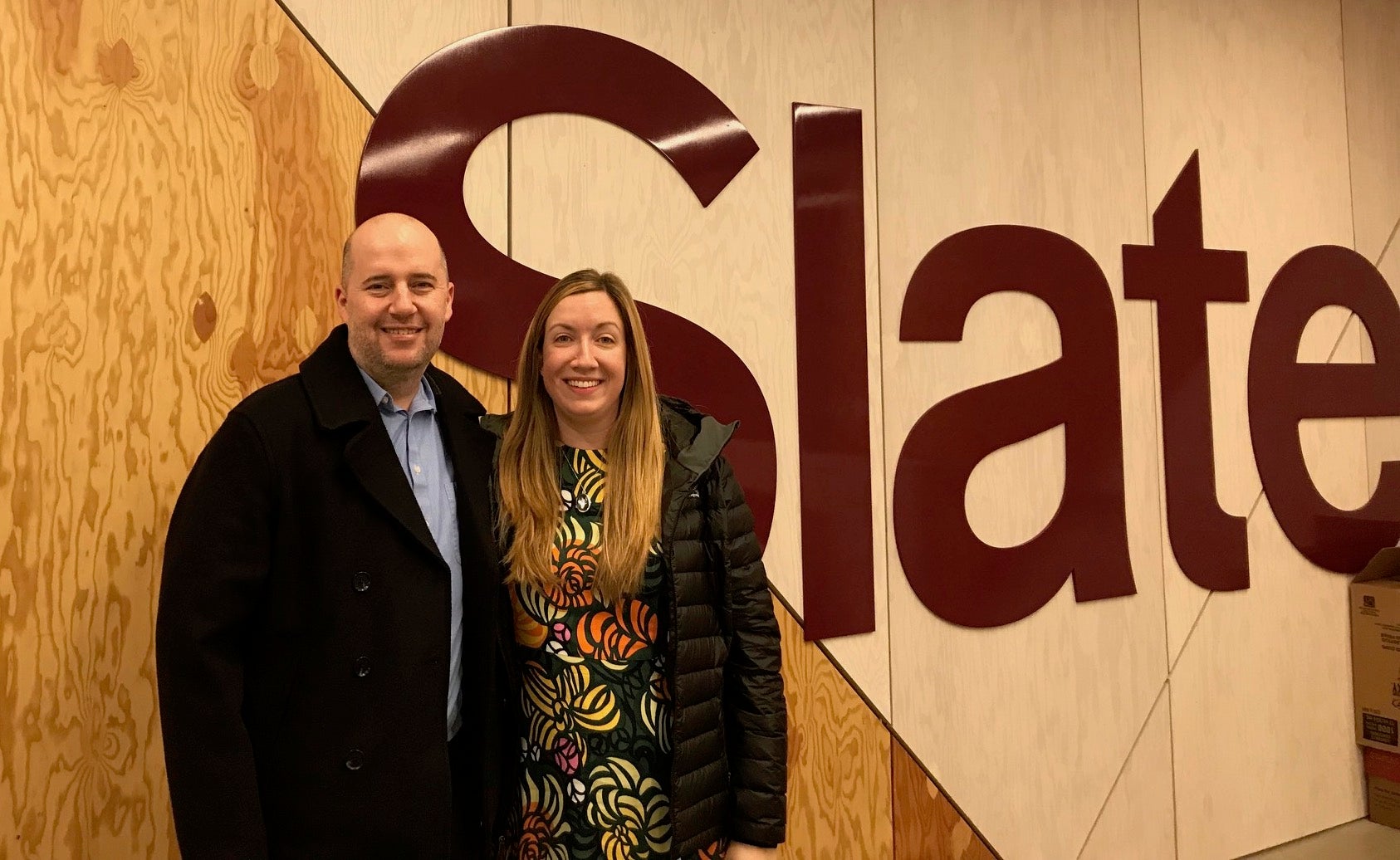 ---
It wasn't until after we started all these projects that we realized they were all connected. Podcasting was the common denominator.
By Sabrina LeBoeuf
Jan. 29, 2019
After the success of our hackathon in the fall, we knew that as a center for innovation we needed to continue to do bigger and better things. Between brainstorm sessions, we came up with three substantial and exciting projects for the spring:
1. A lecture series
This will be a semesterly lecture that would discuss topics in journalistic innovation. We came up with a long list of possible topics, ranging from augmented reality to chatbots. For our first one, we decided podcasting would be the best way to kick off the series. On February 19, Jessica Stahl, the director of audio at The Washington Post, will lead the conversation.
2. An audio production house
Our Director of Innovation Robert Quigley recognized a problem in the podcasting world and wanted the Innovation Endowment to be the solution. The issue is many smaller publications do not have the resources to carry out podcasting projects, even if the story is local to them. Instead, they send their audio files to podcast production houses to have it produced in high quality.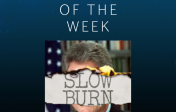 Our podcast of the week is Slow Burn. This podcast dives into the stories you don't know about Watergate and Bill Clinton's scandal.
Slow Burn will release season three this year, and it will cover the story of the murders of Tupac Shakur and the Notorious B.I.G.